What is Web Data Automation/Extraction?
Web Data Extraction is a type of information retrieval that can automatically extract structured information from unstructured or semi-structured web data sources. Learn more
Financial Data * Counties Arrests Monitoring * Real Estate Data * Product Pricing Data * Duplicate an online database * Dynamic Web Content * Create Innovative New Services * Sales Leads * Capture Auction Info * Capture Job Postings from Online Job Websites, and more. Click here for sample projects
Web extraction service - data delivery
How it works:
According to your requirements, we will develop a custom data extraction application. Application will run on our servers and deliver you requested data in specified format:
Fast
Just in time
Accurately
Reliably
What's the price?
We keep prices at their minimum , Our plans start from $150 setup $49/month ongoing for basic Data Extraction Service,Also We Provid 10 Days free trial
Therefore, pricing varies from project to project. GET FREE QUOTE for your project. Send us your requirements by filling the form below.
We can extract:
Any website on internet
Login/password protected areas
Dynamic pages
Secure sites
Text files
PDF files
Old Databases Data outputs:
Text file, flat file
Database
Excel, CSV file
XML, HTML
Custom output
Sample Projects
Search Engins Result Scraping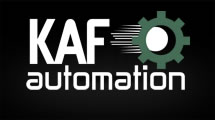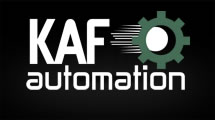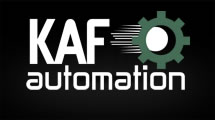 Job's Sites Crawling System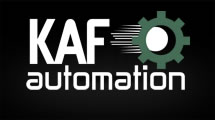 Cargo Tracking Crawling system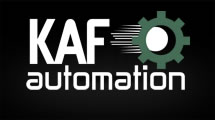 Various Data Extraction Projects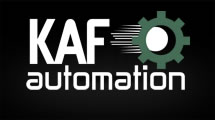 We have a long experience in Extracting and Automating web tasks for almost all type of sites and industries, Please check our examples .
Get a Free Quote